Based on a completely new frame with many innovative features, Cannondale has presented its new Scalpel (Cross Country) and Scalpel SE (Down Country / Trail) series. The most obvious change is the switch to a 4-link system, but without relying on a classic Horst Link including bearings. In order to ensure torsional rigidity, low weight (frame weight 1911g) and freedom from maintenance, Cannondale uses the so-called FlexPivot as a pivot point close to the rear wheel, which has confirmed its longevity not only in the laboratory but also in the endurance test by Josh Bryceland.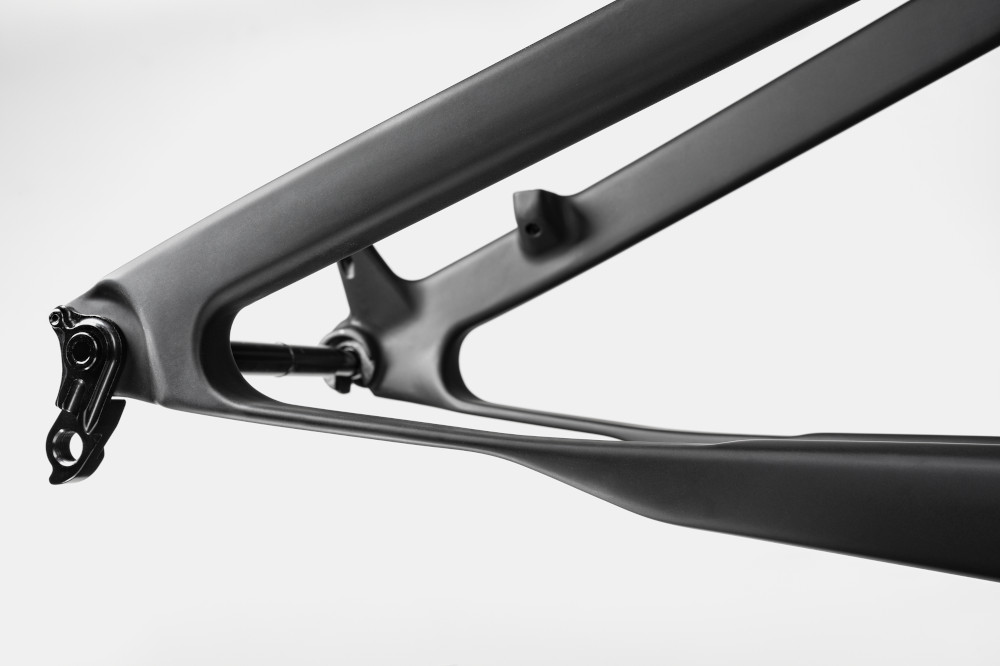 Another new feature is the possibility to add a STASH kit. This allows you to elegantly take along a FABRIC 8-in-1 mini tool, a Dynaplug tubeless repair kit (both included in part) and a CO2 cartridge.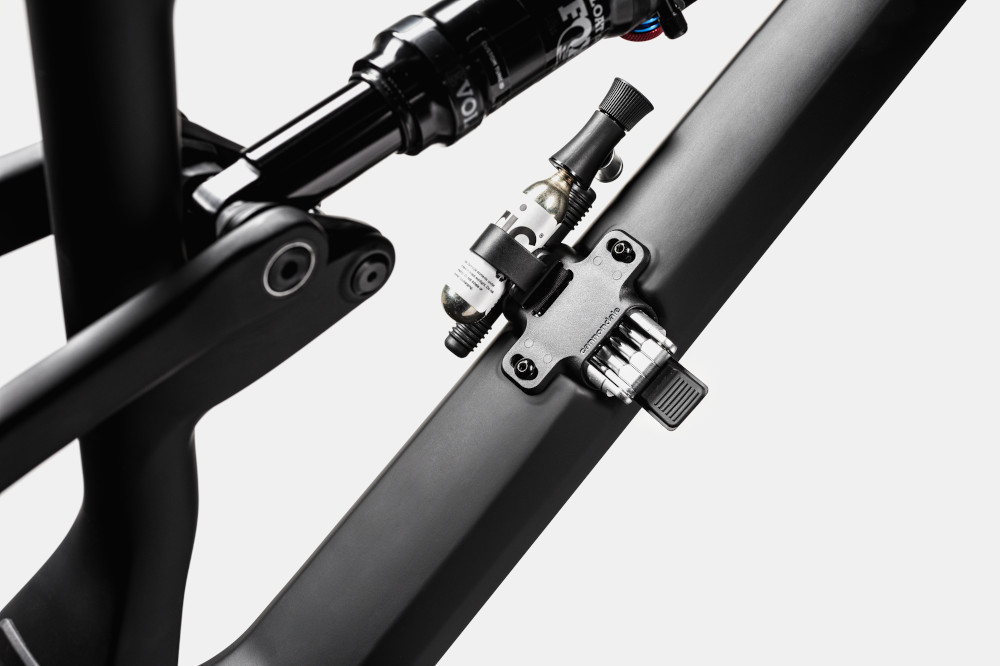 The intelligent frame design makes it possible to hold two bottle holders.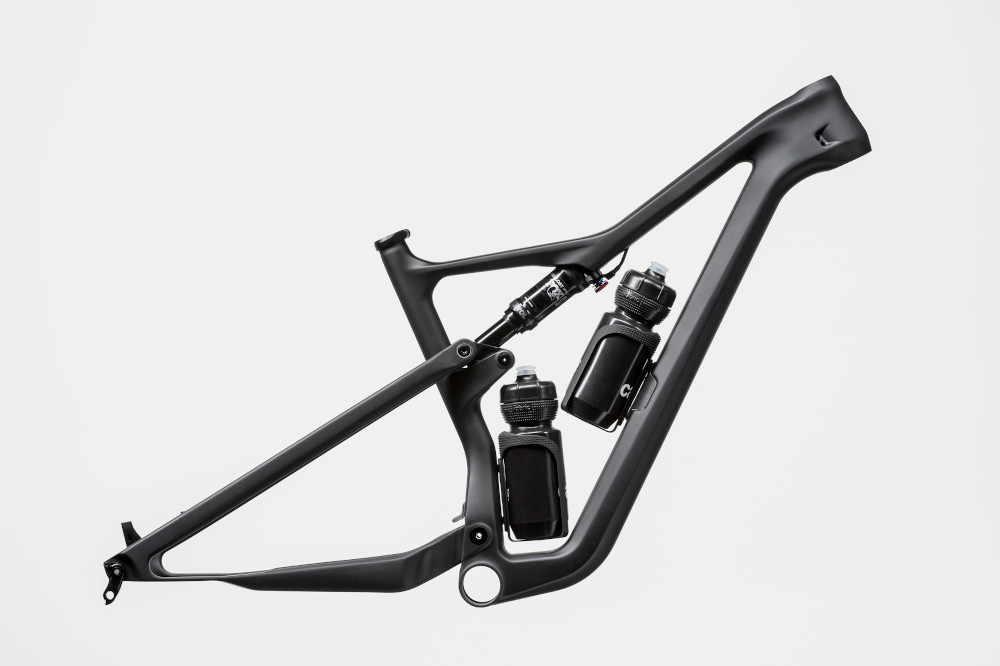 ---
Available models - 100/100mm Cross Country Bikes:
Cannondale Scalpel Carbon Hi-MOD 1 - 7.999 €
Cannondale Scalpel Carbon 2 - 4.999 €
Cannondale Scalpel Carbon 3 - 4.199 €
Cannondale Scalpel Carbon 4 - 3.699 €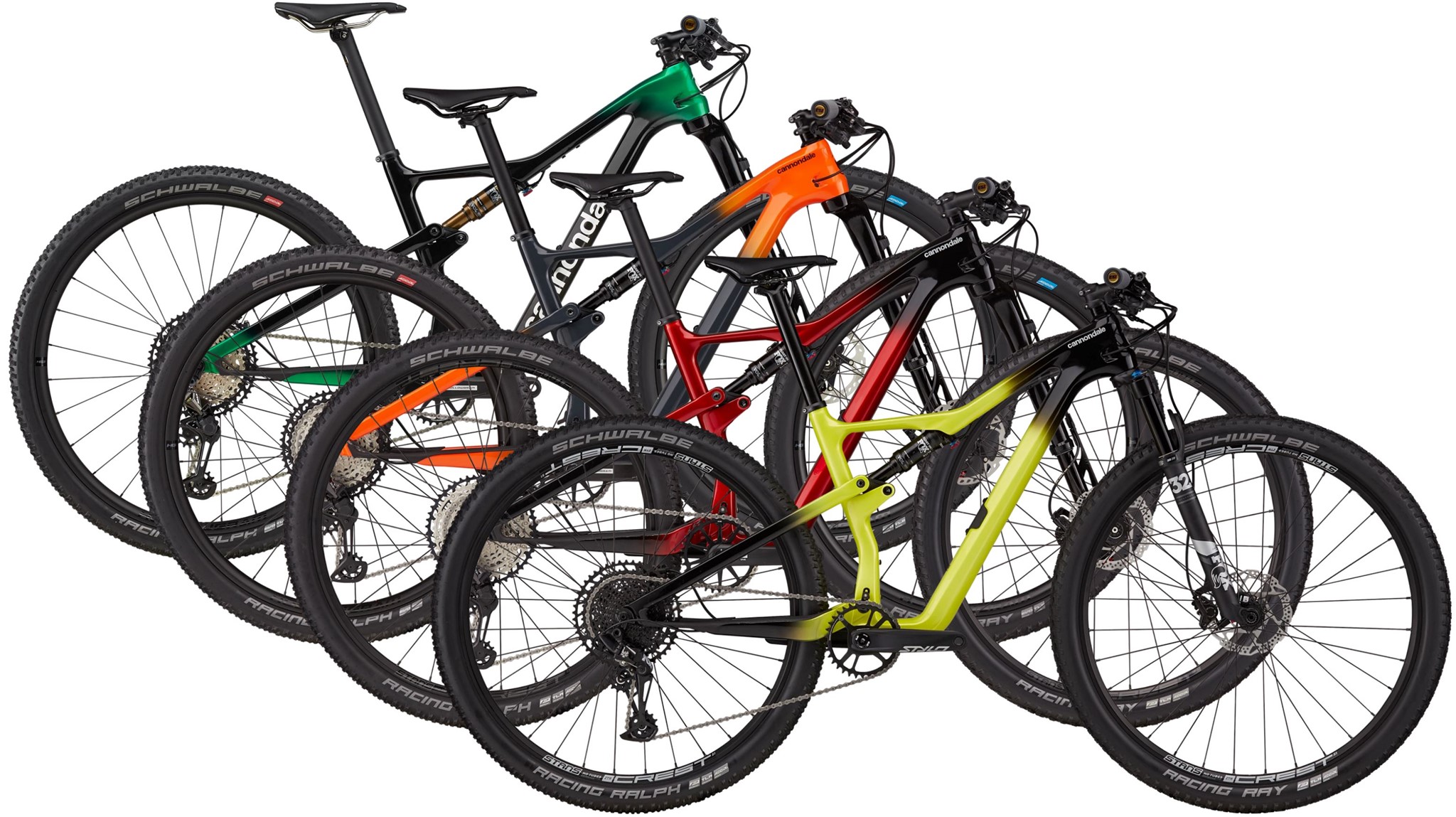 ---
Available models - 120/120mm Down Country/Trail Bikes:
Cannondale Scalpel Carbon SE 1 - 4.999 €
Cannondale Scalpel Carbon SE 2 - 3.799 €
Cannondale Scalpel Women's SE - 3.799 €